PT-15 Nan Elmoth - Now Falls The Empire…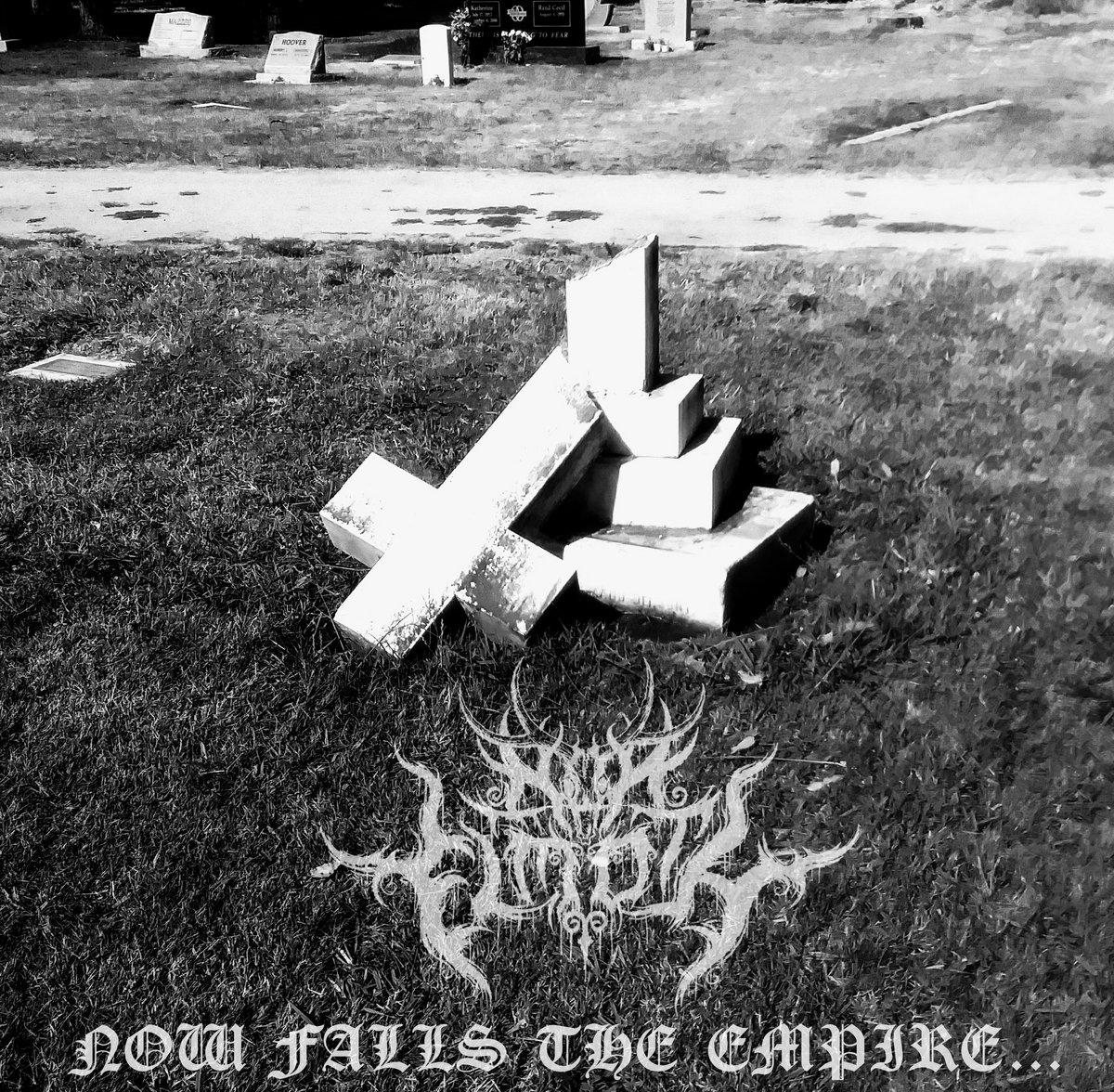 We have taken a harrowing journey through the storied past of black metal juggernaut NAN ELMOTH to bring you "Now Falls The Empire…" This black epistle compiles a hitherto unreleased track from the Void Serpent sessions with two outtakes from the 2015 full-length Hammer Of The Moon. These raw rehearsal recordings capture a primitive fury and lunatic edge that could not be contained in a traditional studio process.
"Now Falls The Empire…" like the broken funerary monument that adorns its cover, stands as a lone sentinel in a waste of death, reverential and destructive in equal measure.
Recommended for listeners of Cornigr, Svartsyn, Ofermod, and Sanguine Relic.
We are offering an extreme-limitation release on pro-CS with art O-card, resting in a bed of small animal bones housed in a 4x4 black box to be shipped 07/29/19.
Preorder below:
https://pacificthrenodies.bandcamp.com/ ... the-empire