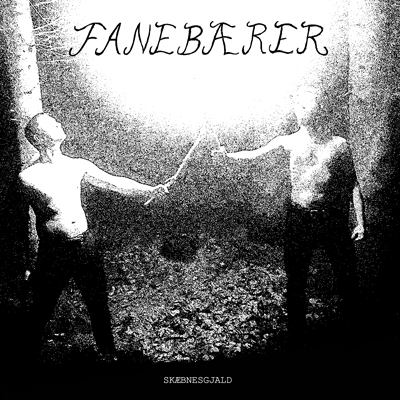 FANEBÆRER "Skæbnesgjald" LP
Proud anthemic Copenhagen Black Metal.
Compiles the 2 limited tapes "En Af Dem Der Red Med Fane" and "Slagne Sagn" previously released by Hævngær.
Comes in a silk screened cover with insert.
https://fanebaerer.bandcamp.com/
---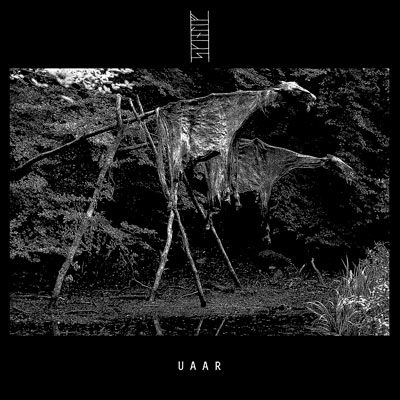 SKINLIV "Uaar" LP
Cold Scandinavian Black Metal with a reverence for old Norwegian and Danish classics!
Tape version out on Tour de Garde.
Melodic, epic and bombastic black metal crafted by possessed young souls. "Uaar" is Skinliv's second offering after their ultra limited debut demo cassette released in 2018 by Hævngær. "Uaar" is featuring triumphant melodies accompanied by bewitched synth lines and hateful vocals. Despite their young age the Danish wanderers of Skinliv reach to capture the aura of early Scandinavian scene by avoiding the traps that many of their contemporaries fall into. (TdG description)
https://www.youtube.com/watch?v=qNPXemnXAMs
---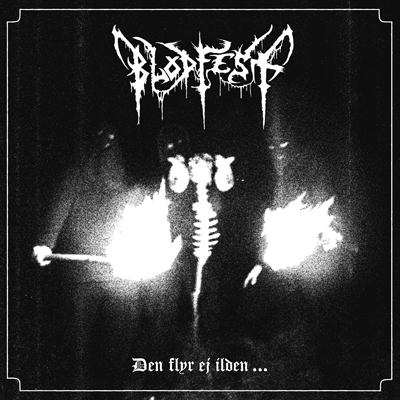 BLODFEST "Den flyr ej ilden..." LP
Violent Danish Black Metal.
The 2009 album on vinyl for the first time. A personal favourite!
Comes in a silk screened sleeve with insert.
If one were to point out a style of Black Metal that is uniquely danish, the sound emited by the Order of the Nonagram, and namely its most active and acclaimed band Blodfest, would be the most suiting.
The deadly combination of ancient nordic atmosphere with the aggression of a War Metal act, has yet to be bettered by anyone, and nowhere is it stronger than on Blodfest's fourth album "Den flyr ej ilden..."
"Den flyr ej ilden.." shows a musical ingenuety seldom seen in music as extreme as Blodfest: chaotic but deadly accurate rythmic variation, explorative yet still cavernous production with the occasional use of envigorating melody.
(E. Blangstrup)
https://blodfest.bandcamp.com/album/den-flyr-ej-ilden
---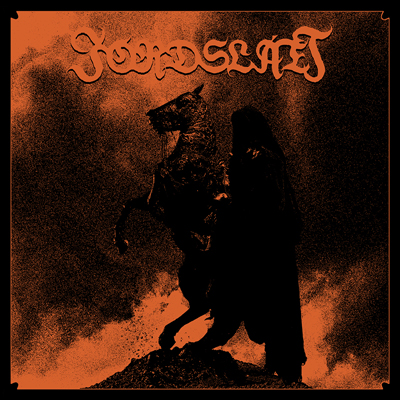 JORDSLÅET "E.P. III"
2 new tracks of memorable and melodic BM
https://jordslaaet.bandcamp.com/album/ep-iii
---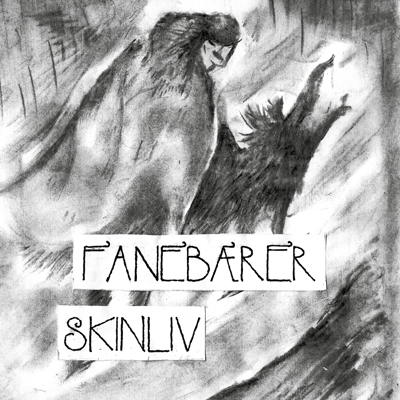 FANEBÆRER / SKINLIV split E.P.
2 exclusive tracks recorded for the occasion.
https://fanebaerer.bandcamp.com/album/faneb-rer-skinliv