To commemorate its 10 years of (un)existence, we are doing a special PRIMOGENORUM T-shirt. These will be printed on demand, no more, no less.
FRONT: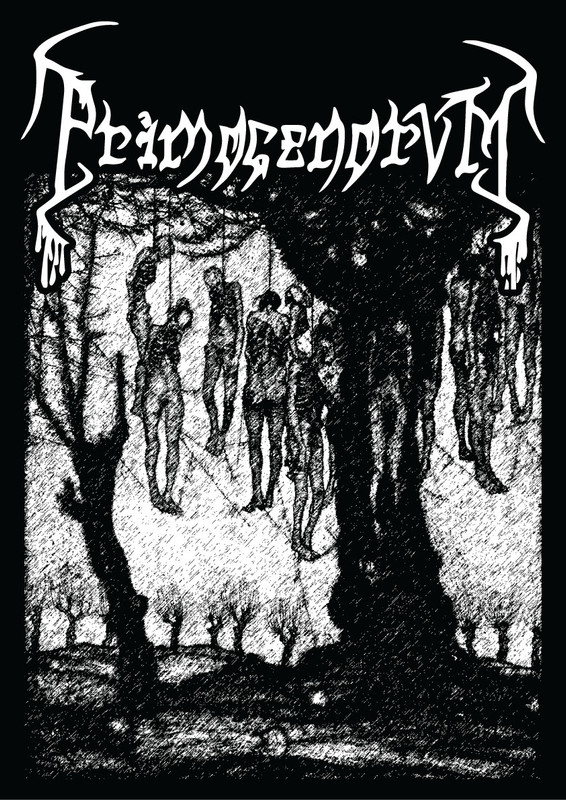 BACK: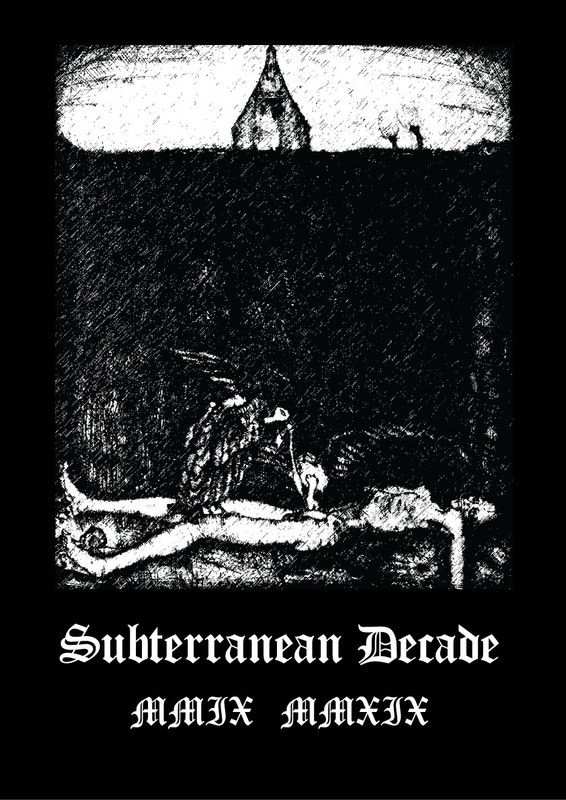 Pre-orders are open until March 15th at
https://www.nebularcarcoma.com/store
and we expect to start to ship them on mid-April aprox. Specify your size when you place your order!
Also, a new release of the band is already on press. Entitled "Ye Last Ordeal", this will be the
FINAL
Primogenorum release and will be limited to 200 copies.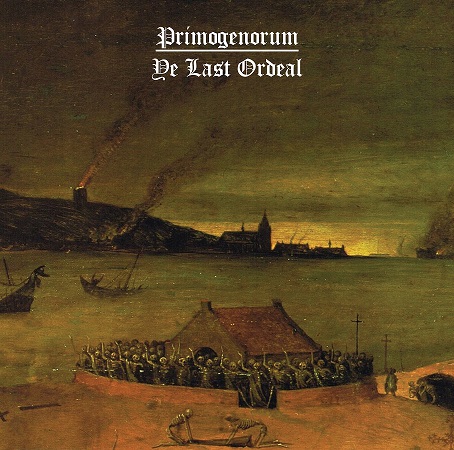 This MCD includes 4 tracks of miserable Black Metal in praise of ruin and perdition. Pre-orders are possible aswell and shipping will start at the same time as the shirts.
Check an advance track here:
https://www.youtube.com/watch?v=pu9-USF5uh0&t=