shikaku "I" C-20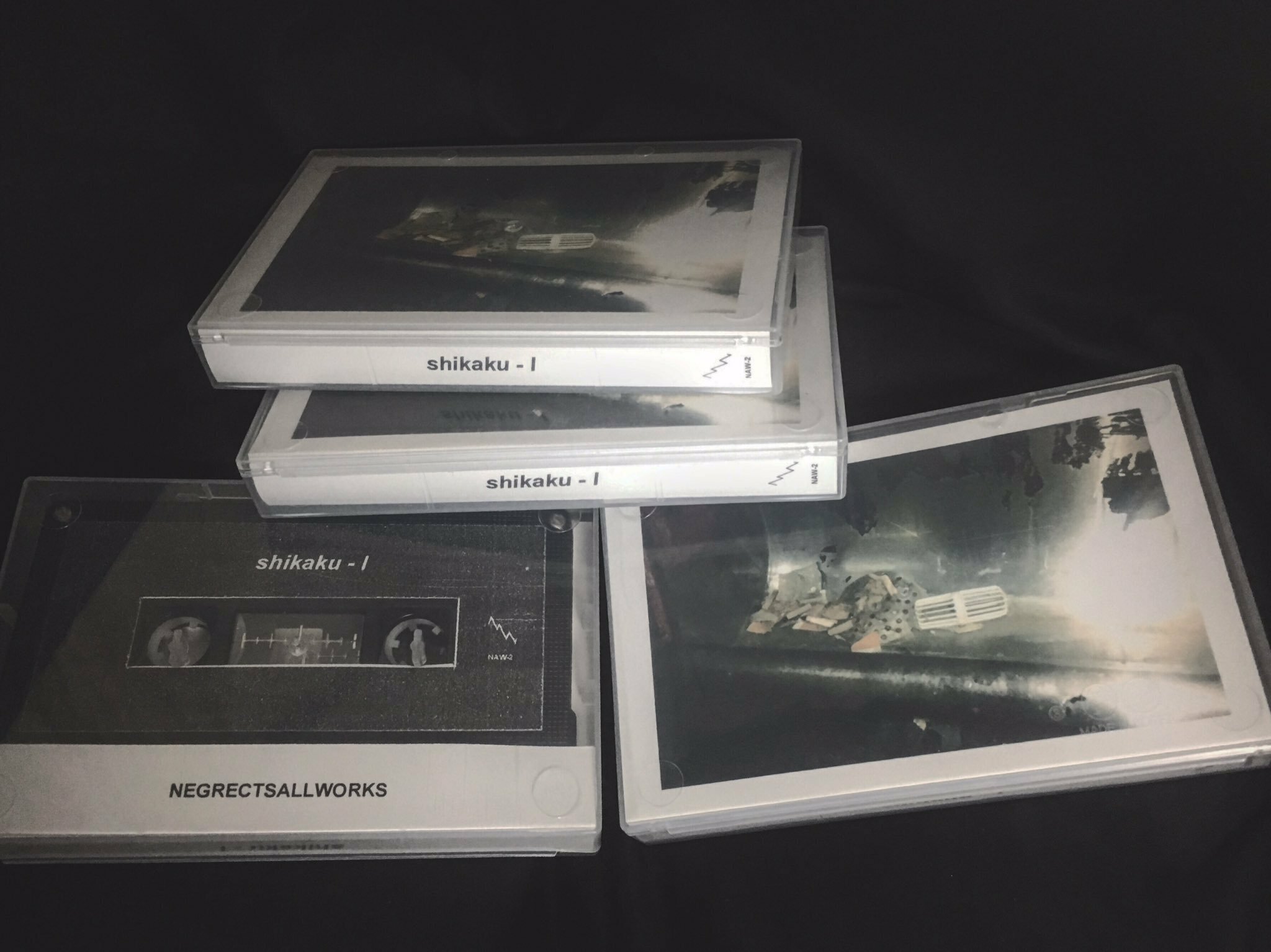 http://shikaku.bandcamp.com/album/i
Price 800JPY
Shipping 600JPY(World)
Total 1400JPY



Order:


Paypal bank@dotsmark.com
or
https://culture.dotsmark.com/items/21450083
Cassette of shikaku which is long after a long time as a solo work.Includes filthy harsh noise and filthy ambient noise.There is a normal edition and special edition of 5 with an object.Released from his private label NEGRECTSALLWORKS.
shikaku:
A noise project by Ystk Hrn( 平野 Y).
Occasionally published works under some jpanese small record label, and doing live performances.
Creates original noise pieces by taking in industrial,Japanese noise and Europen actionism in a tangible, physical sense.
While the main themes in his works over recent years are "emotion" and "Society",
ever since the project was launched, the subject present across his activities is "Emptiness" and "Disorder".
Has performed on same event with Asunder, Bastard Noise, Berserk, Corrupted, Daniel Menche, Defiled, Endon,
Incapacitants, Kazuma Kubota, Kazumoto Endo, Linekraft, Mei Zhiyong, Optrum, etc. by 2018.
Thanks.