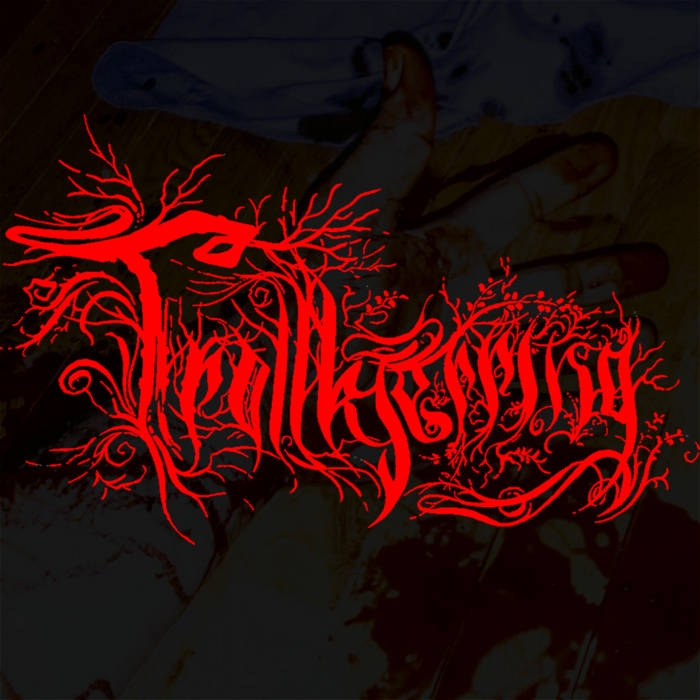 Pt-12 Trollkjerring - Whistle And I'll Come To You (Under The Weeping Cherry Tree)
We are pleased to share this new dark offering by Lord Conifer (Acheulean Forests, The Spirit Of Iuvenium, etc). At once menacing and almost uncomfortably intimate, "Whistle And I'll Come To You" passes through haunting drones, dark ambience, foreboding atmospheres, and flourishes of blackened neoclassical through the half hour it occupies. Dichotomously passionate and disturbing; depressive and strangely beautiful; minimalistic and lush; and ultimately darkly entrancing.
Recommended for listeners of Vond, Moëvöt, Diagnose: Lebensgefahr, Sopor Aeternus, etc.
We are offering an extremely limited edition of 50 pro-tapes, housed in 4x4 black boxes with album art and full-color inner O-card; to be shipped February 25th.
Preorder below:
https://pacificthrenodies.bandcamp.com/ ... herry-tree