PT-09: The Spirit Of Iuvenium - Bequeath Thy Grievous Loss
Lord Conifer (Acheulean Forests, Goatswarth, Trollkjerring) has here proffered us a darkwave masterpiece. "Bequeath Thy Grievous Loss" is an indulgently lush, sweepingly romantic collection of relentlessly dark chamber music that occupies a space somewhere between dungeon synth and gothic dark ambient. Cavernous strings, haunting vocal pads, and affective heavy percussion dominate these realms that border not only beauty but also obsession and madness. Decidedly Victorian gothicism dominates these atmospheres - luxury, nostalgia, forbidden lust, and lost innocence preside over the emotions invoked in these seven uneasy epistles.
Recommended for listeners of Sopor Aeternus, The Sins of Thy Beloved, Theatre of Tragedy, Morgul, etc.
We are offering a limited edition of 100 4-panel digipak CDs to be shipped by August 31st, 2018. The first 25 preorders will include a full 11x17 poster.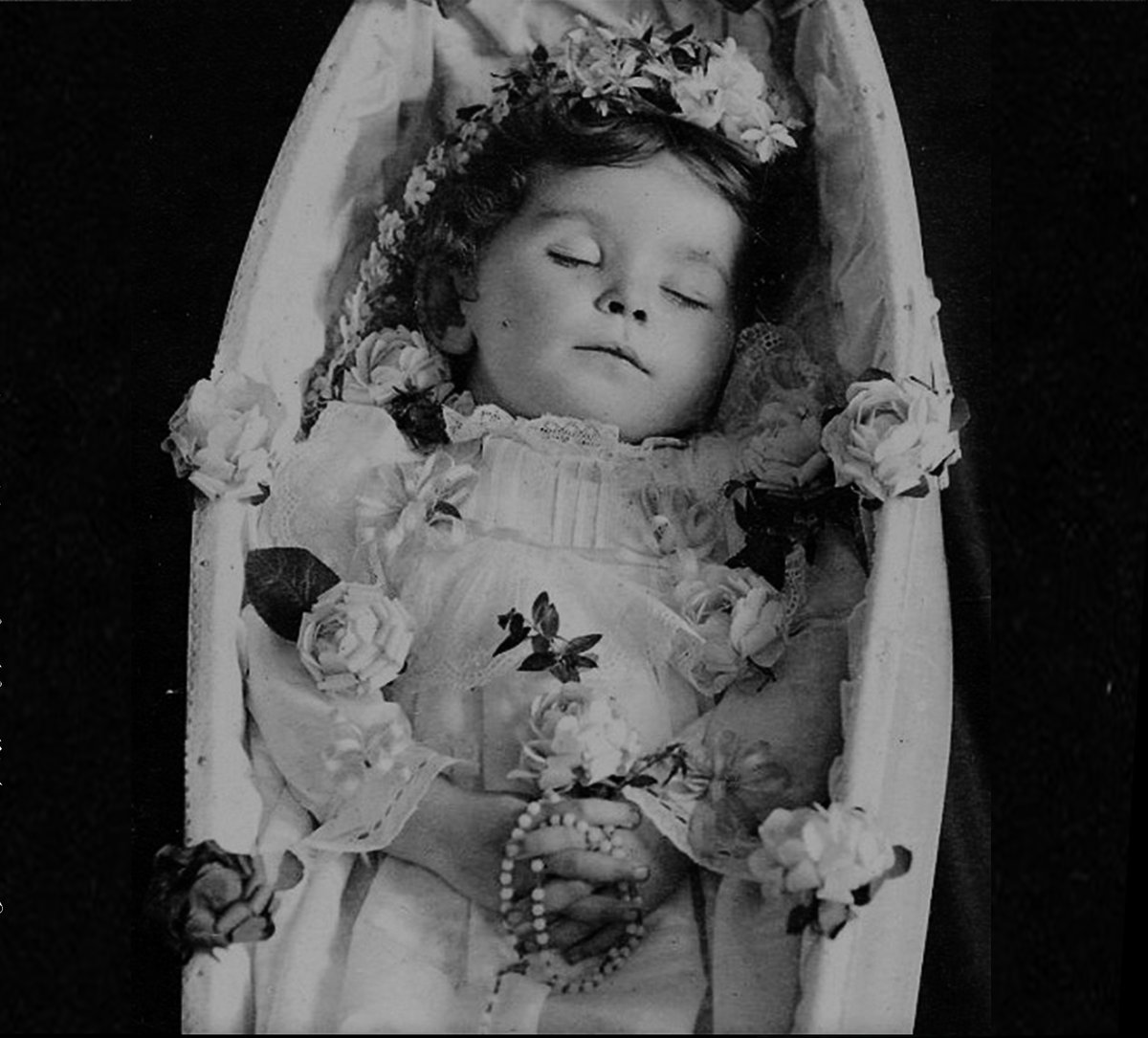 https://pacificthrenodies.bandcamp.com/ ... evous-loss